We remove the human error that comes with alert fatigue and help IT Pros reduce their alerts down to 7%. Manage every alert, in every tool, with EveryMon.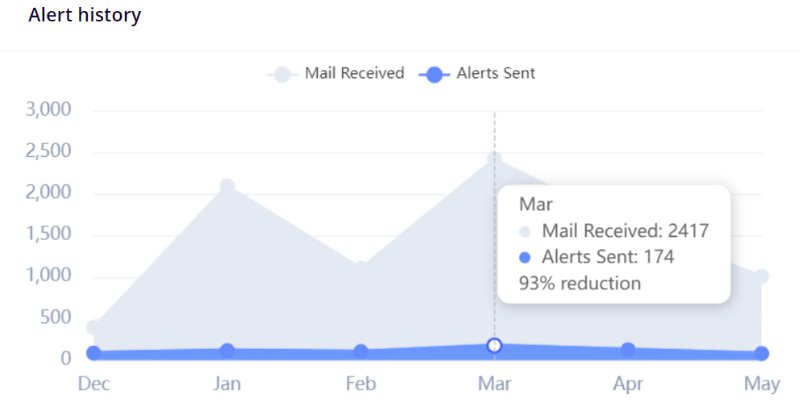 Every email alert is sent to EveryMon, for every type of system you use. Whether cloud or on site, every type of app or service.

EveryMon filters the alerts based on customisable policies that are easy to set up and duplicate for your needs.

For one client, we filtered 7951 false alerts away from their busy team over a six month period.
One missed alert cost
$252 million for Target
In 2014, a security alert was sent to the IT team at Target,
Due to the high volume of alerts and the frequency of false alarms, the IT security team ignored it.
This would later cost the company $252 million and caused the firing of its CEO and CIO. BrandIndex tracked a 54% drop in consumer trust in the brand after the breach. It took five years to recover the same level of trust they lost with their consumers.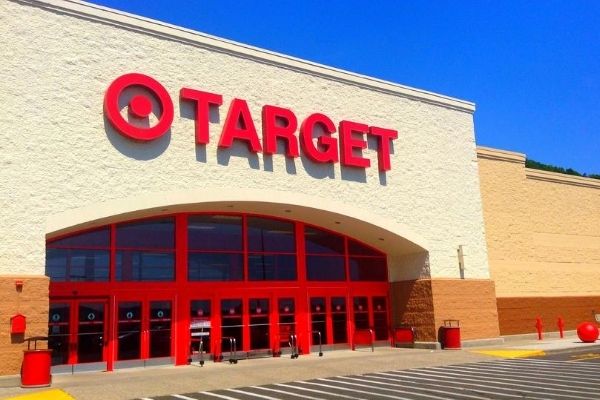 What you get with EveryMon
Know which IT systems are working
With every email alert processed you only hear from EveryMon if there is an issue to solve. An average alert reduction of over 90%. Increase reliability and lower downtime.
Never miss a key alert again
If servers cry wolf too often with bad notifications, genuine backup failures, storage errors and security alarms could be missed.
Only 7% of alerts are genuine
Some organisations receive more than 300 alerts per day of which only 23 need any action to be taken. We knew these stats across the industry when building our tool and we have confirmed it in practice.
Process every type of alert with EveryMon. Monitor all of your different tools from a single platform.