EveryMon Solves Alert Fatigue
For IT Teams
31.9% of IT pros get too many alerts, which means they ignore them.
You can cut back on the alerts you receive and save hours of time a month.
From backup to security, hardware to applications, process every email alert with EveryMon.
What you get with EveryMon
Know which IT systems are working
We filter and process every email alert so you only hear from us if there is an issue to solve.
Increase reliability and lower downtime.
Never miss (or forget) a key alert again
If a success/failure email is not received by our system, we log that as it indicates a problem.
How many alerts do you miss?
Save hours of time and gain reliability
Some organisations receive more than 300 alerts per day of which only 23 need any action to be taken.
Make your IT systems more reliable.
Granular User Permissions
Custom user roles and permissions as standard, by design you can allow certain users to view, edit or admin specific features.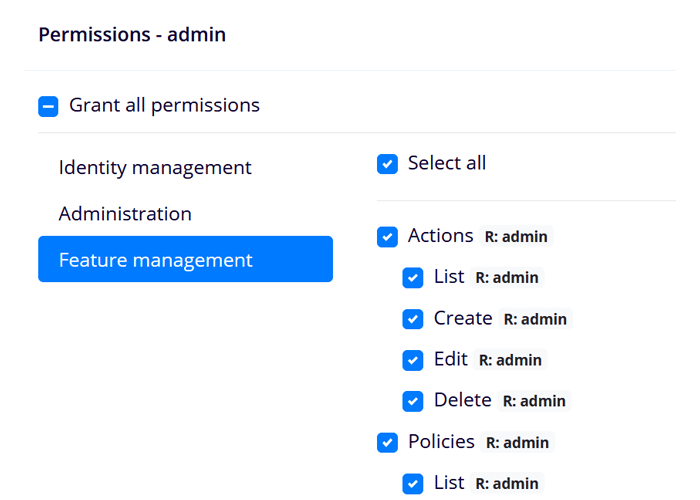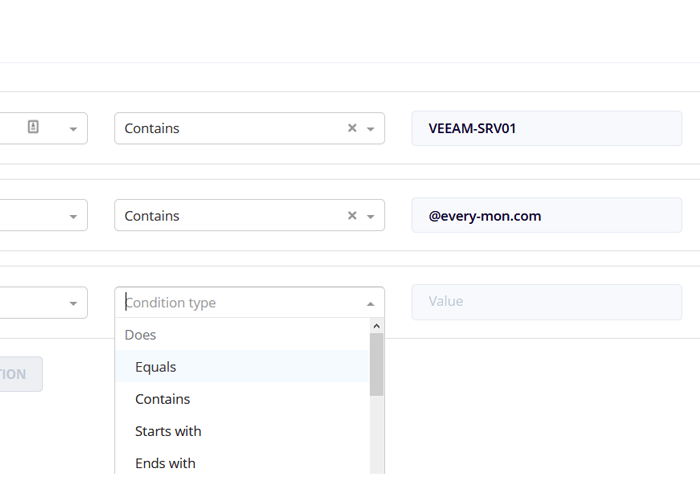 Conditional Logic
Process any type of email alert. Use your own conditional logic (We do have templates coming soon for hundreds of off the shelf products)
Limitless Alert Processing
Process tens of thousands of alerts easily and quickly. Use EveryMon for those critical line of business applications.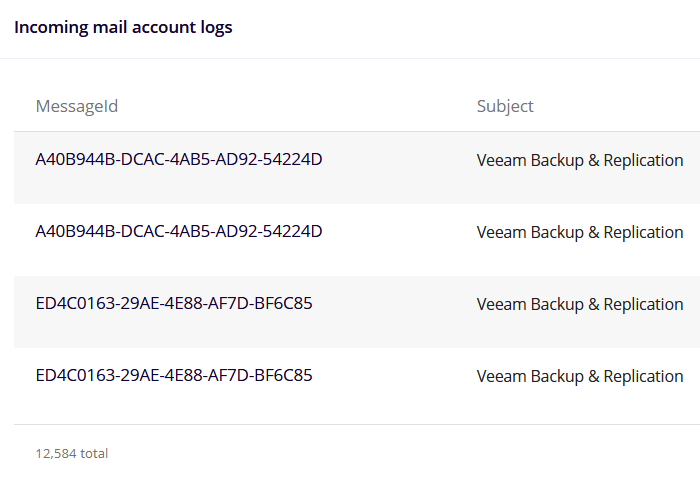 How IT Pros use EveryMon in three steps
Point your alerts at EveryMon

From your backup software, security products and any app you have that generates email notifications. Point them all at EveryMon
Configure your policies in EveryMon

Decide what happens when an alert is received, you control and set what level of reaction is needed by your team.
Enjoy the benefits of EveryMon

You gain time back for more important projects and that added peace of mind that your IT systems are working as expected.
Meet the founders of EveryMon
Read about our story and why we built EveryMon

Cut down on noisy alerts
Sign up for an early access account