About us – Meet the founders of EveryMon
We remove the human error that comes with alert fatigue
In the Target breach of 2014, which cost the company $252 million and led to the resignation of its CIO and CEO, an alert reported the breach. Due to the high volume of alerts and the frequency of false alarms, the IT security team ignored it.
A survey by Security Intelligence in 2018 found that 72% of teams led by CISOs faced alert fatigue. Trivial alerts plague IT staff globally.

We help you catch problems before they cause harm.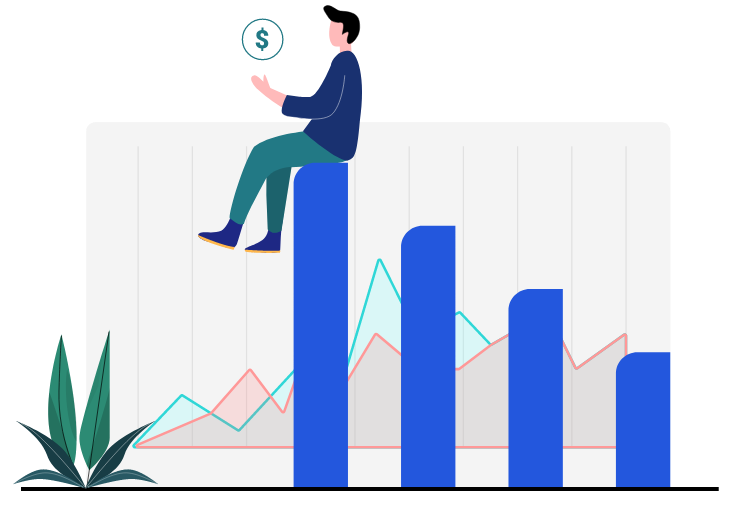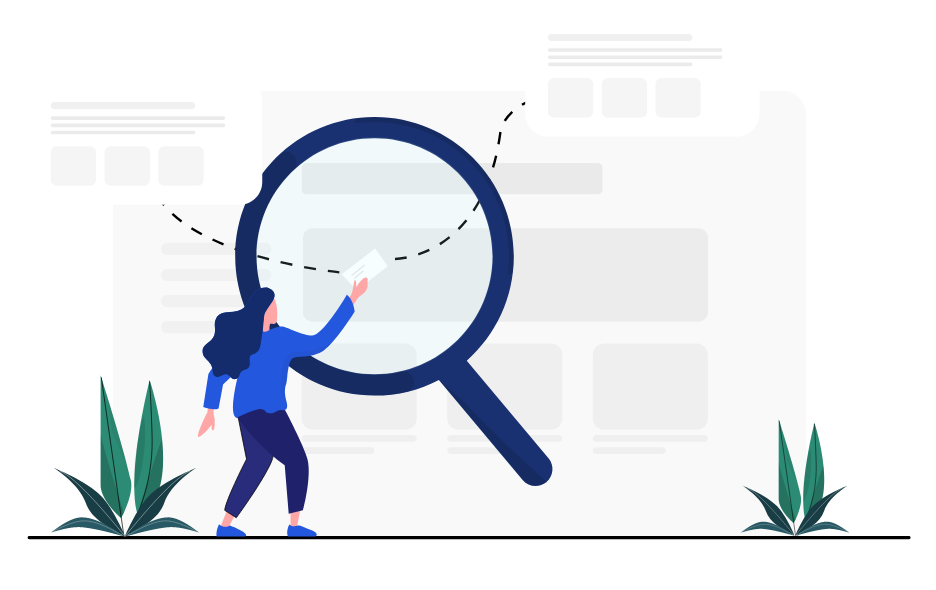 We cut down on noisy alerts
The average enterprise faces 2,543 flagged log items per month, of which only 23 need action. Some organisations receive more than 300 alerts per day.
Alert Fatigue is when alerts via email/text/app get generated so often that the person receiving alerts becomes dull to them. Some cybersecurity teams receive one million alerts per day.

We cut down on the volume of alerts.
With EveryMon you can focus on keeping your data safe
In the case of one business, the IT manager did not receive his email alerts regarding failed backups. If there had been an outage, they would have lost nearly £10k per hour in lost sales orders.
The backups were not working for three days, which meant £720k of sales orders would be lost.
Never miss the important alerts again.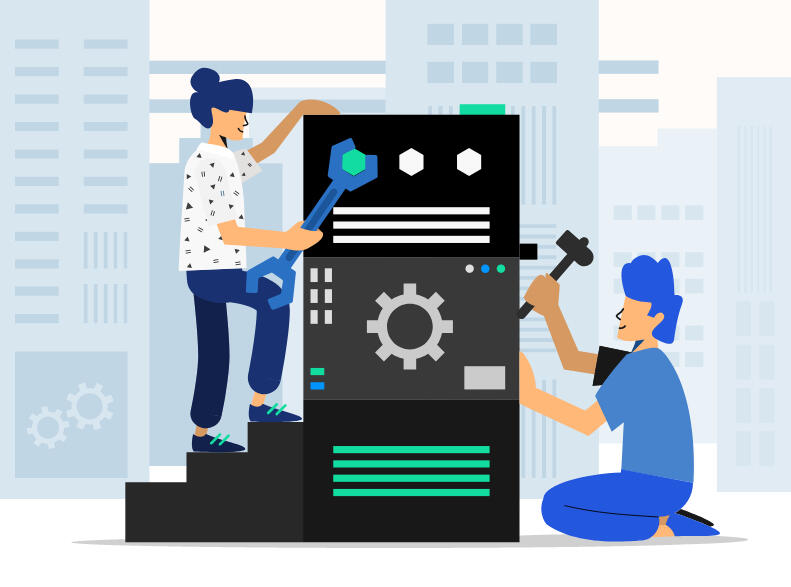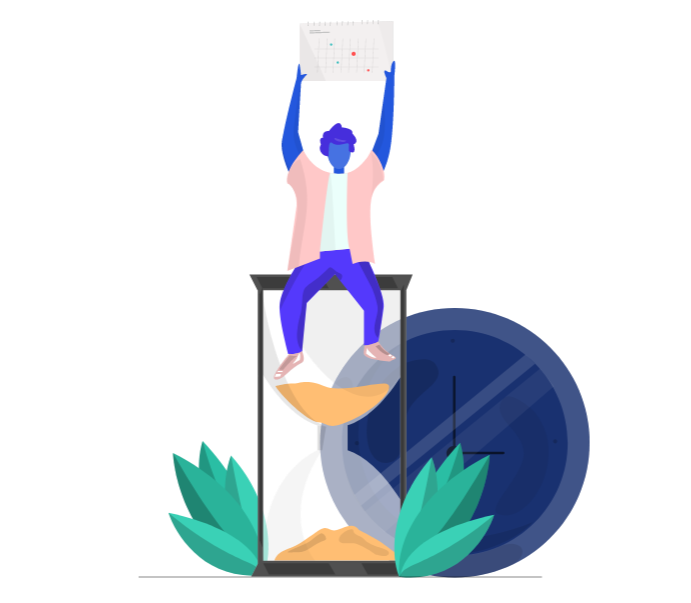 We'll save you time every day
How much time does the average IT pro spend checking alerts? Whether for data backups or security systems, even an SMB IT pro will spend hours per month on email alerts alone.
We are working on integrations with vendors and ticketing systems to provide a fully automated setup.